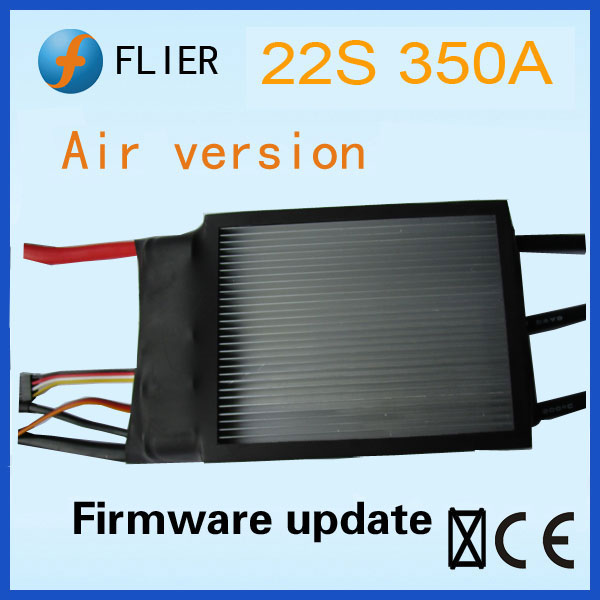 Battery voltage 1S=4.2V
The ESC firmware can be updated by the user.
It can be connected to the programming box or connected to the computer through the USB cable, which is very convenient to set various parameters of the brushless ESC.
Single cell protection shutdown voltage, adjustable from 0.1V.
The motor advance angle is from 0 to 30 degrees and can be adjusted step by step.
The three types of throttle response curves can be set to different acceleration sensations.
With reverse function, and reverse delay time is adjustable.
With forward/reverse power limit function
Li-MH/Li-Pofrom 2.0-3.6V, Ne-Cd/Ne-0.4-1.0V, LiFefrom 2.2-2.8V.
It has automatic throttle detection and manual setting of a fixed value function.
Over temperature protection 110 ° C.
The remote control signal is automatically turned off after 3 seconds of loss.
Shenzhen Fulaiou Electronics Co., Ltd. is a ten-year-old unmanned electromechanical custom manufacturer. The main products are unmanned electromechanical adjustment, surfboard ESC, model car ESC, model marine ESC, brushless ESC. Series products, welcome to inquire: 13528891862