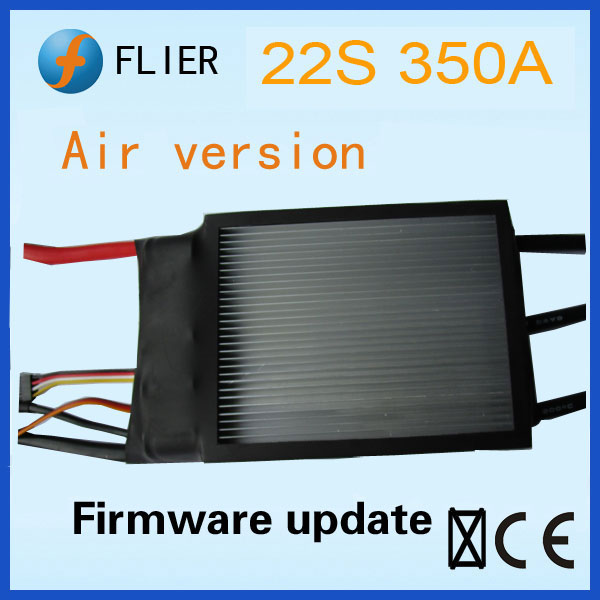 Set the required speed with the speed adjustment potentiometer. The sensor measures the actual value of the engine speed through the ring gear on the flywheel and sends it to the controller. The actual value in the controller is compared with the set value. The control line is arranged and enlarged, and the output shaft of the actuator is driven. The fuel pump pin is pulled by adjusting the connecting rod to adjust the oil supply amount, thereby achieving the purpose of maintaining the set rotation speed.
This electronic governor can also choose the size of the unevenness according to the needs of the engine. When the stepless speed regulation is performed, the electronic control system eliminates the difference between the set speed and the actual speed caused by the load change, so that the engine maintains the original set speed. According to the needs of the unit, the unevenness potentiometer can also be adjusted to achieve a satisfactory static adjustment rate of the speed control system.
The electronic governor is also equipped with a variety of accessory devices. According to the needs of the unit, the corresponding accessories can be installed to realize the functions of automatic synchronization, load distribution and load preset.
The electronic governor is characterized by the ability to independently determine the speed regulation characteristics, and to determine the optimum torque characteristics, idle speed characteristics and transition characteristics when all accessories are installed. The electronic dispatcher can adapt to the requirements of different models.